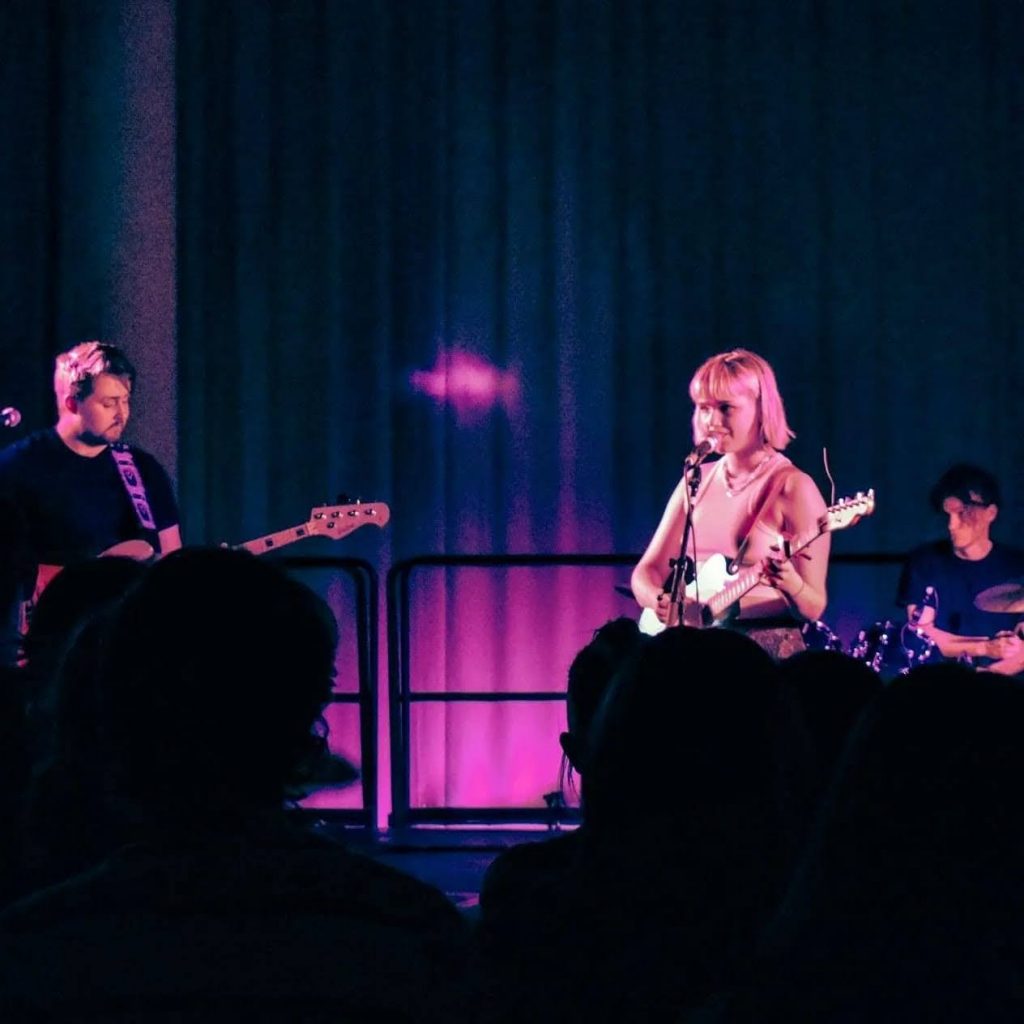 The Clifford's are a 3 piece indie band from Cork formed in the winter of 2021.
The current members are Iona Lynch on vocals and guitar, Gavin Dawkins on Bass, and Daniel Ryan on drums. Our musical influences include Phoebe Bridgers, Paramore, The Smashing Pumpkins, and Car Seat Headrest.
The Band first formed after watching Sing Street at a sleepover. First release, an EP, coming summer '22.