2023 was AMAZING !!
Reviews and Pictures coming soon..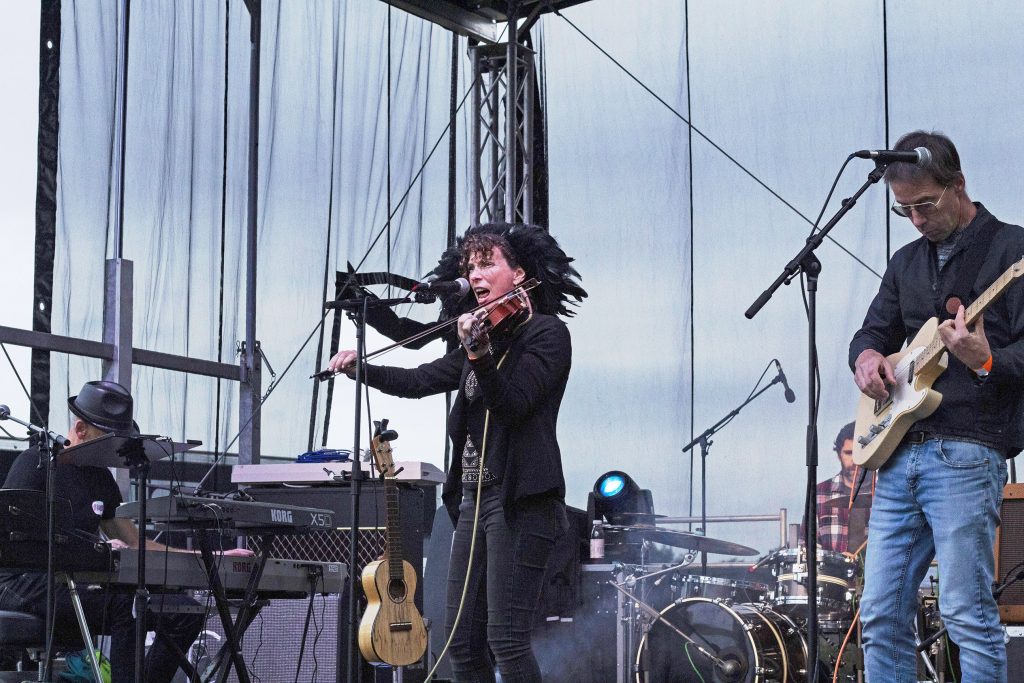 Pinhole during their incredible set at Upstart 2023
Image: Maja Farmas.
*JUNK DRAWER *
*GOD ALONE *
* PINHOLE *
*ANY JOY *
* KANE'S BASEMENT *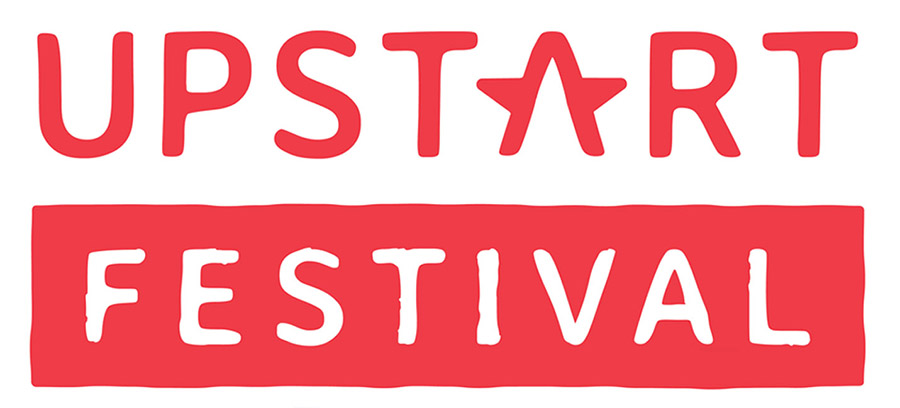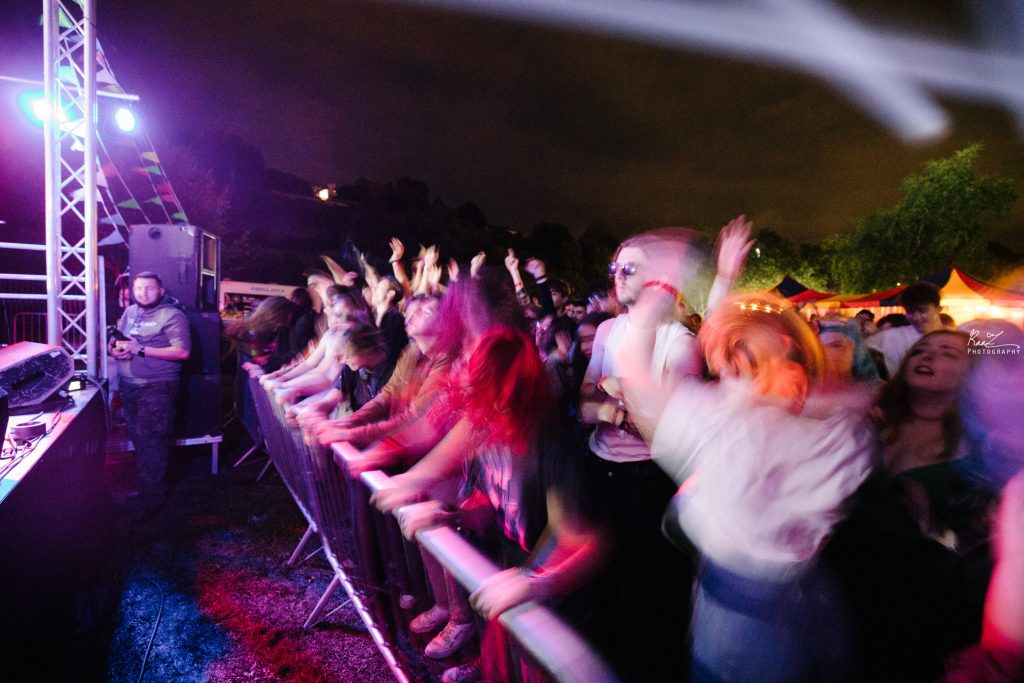 ..for updates, BAND news,
and more follow us on instagram..
"Upstart Festival is about MUSIC, Community, Friendships,
… all the good stuff !!!"
Glounthaune Community Association presents Upstart Festival, a forum for great bands, providing the community an opportunity to meet and enjoy the best of local & emerging talent.
Upstart Festival Glounthaune is supported by Cork County Council and funded in 2023 by the Creative Ireland Programme.


Any Joy Cork County Council Co Co Pops Cork Festival Cork Music Festivals Ireland Glounthaune God ALone Indie Rock irish festivals Irish Indie Junk Drawer Kane's Basement Live Music Other Voices Pinhole UCC 2023 Battle of the Bands Upstart Upstart Festival