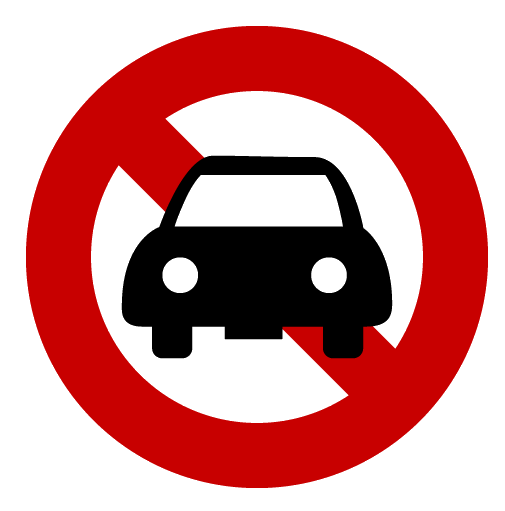 Upstart Festival aims to be a "no-car" event, please do what you can to arrive…
...on Foot…
Enjoy the walk! Please leave your car at home.
No car parking provided in Glounthaune Village or near the event.
…by Bike…..
Just 10km from Cork City Centre !!!
...by Train…

Glounthaune Train station is just 5mins walk from the Craig's Field, Glounthaune Village.
Gates open at 3.45pm ..Junk Drawer will finish at 9.30pm.
Please check train timetable. Trains run approx twice every hour. Approx 12min to Cork City/Midleton/Cobh.